Dry, Inc is proud to represent the finest names in the name of golf: Nike® and Ping® golf apparel. Combining these leading brands with our ProwiK™ and Arid Core Technology™ base layers will give you not only refined style but a technological advantage on the course.
Combining an Arid Core Technology DRYSHIRT which is not only water repellent but also breathable will give you the flexibility to start early in the morning when conditions may be damp and cold and play right through the warming conditions of the morning hours without breaking a sweat!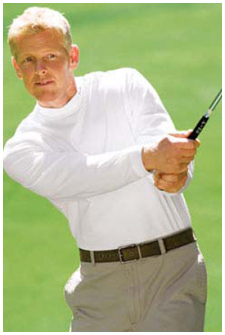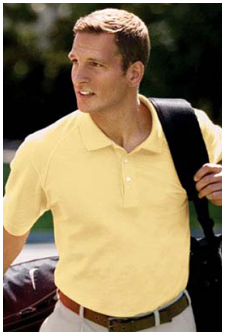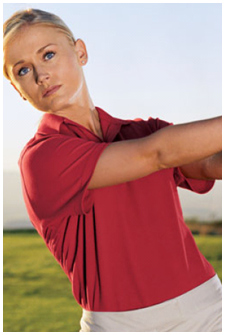 Going to the tropics?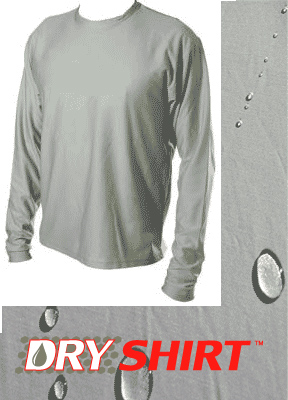 We have the gear for you. Passing trade wind showers will splash right off our water repellent ACT™ base layer and our Nike® Sphere golf shirts will keep your style on par with the finest golfers in the game. The UPF 50+ sun protection will give you every edge available and make your precious time on the course the very best it can be…Don't risk it, when you travel to that epic destination go prepared for the game of your life.
When conditions go from HOT to REALLY HOT* and humid our ProwiK base layer will move moisture like no other brand on the market. The mechanical and capillary moisture management system is combined with a state of the art anti-static fabric to give you the finest fabric technology available for the avid golfer. Your satisfaction is guaranteed.*
Your time on the course simply can not be compromised with low grade gear. Give yourself every advantage and the level of comfort you deserve by combining Nike® and Ping® with technology only available from Dry, Inc.
To order the ACT™ DRYSHIRT

http://www.dryuv.com/nike.htm
http://www.dryuv.com/ping.htm
We are proud to offer the amazing SUUNTO G6 Golf Chronometer at Dry, Inc.

To order this watch