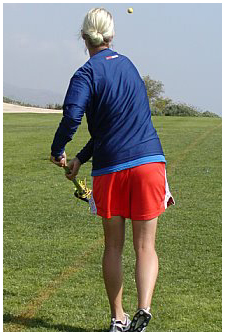 When several college coaches got together this past winter at a symposium and saw the Arid Core Technology™ DRYSHIRTs and DryGuards they had to have them for the teams they coach.
"When you see the water repellent technology applied to this ergonomically correct gear you just know that your team is going to gain a clear advantage over those teams who do not have this technologically advanced gear. Your body will work less to retain energy and this translates to a clear performance advantage, especially in the final period of play when every ounce of energy is required to outpace the other team."
Our Lacrosse base layer has not been adapted from anything else. It is designed specifically for the sport of Lacrosse with seven panel construction and flat lock stitching to provide zero chafe. The slightly extended sleeve length on the long sleeve gear provides maximum flexibility without the bunching issues at the wrist thanks to our premium four way stretch nylon and polyester Lycra™ blends. This soft yet durable combination makes these jerseys something you will want to wear everywhere!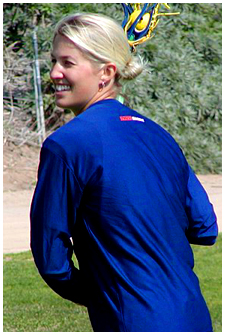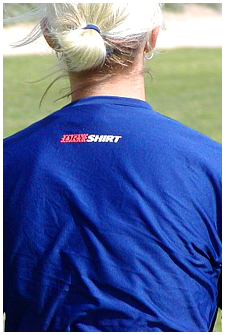 We are proud to be an official sponsor of the Pepperdine men's and women's Lacrosse teams.